I can't believe how much has happened in the last few weeks! We have an all-star cast for Lily + Mara (more on this soon), an uber-talented crew, a location in Staten Island, and now an IndieGoGo campaign.
While I've had a lot of experience writing screenplays, I've never been on the production end of a film and it's been eye-opening to watch the budget come together. Here is the general overview of the costs:
filming and location permits
transportation for cast and crew
props and costumes
feeding the cast and crew
paying the crew and talent
equipment rentals; camera, lighting and sound
insurance – so much insurance!
post production: film and sound editing, color correction, prints
festival fees!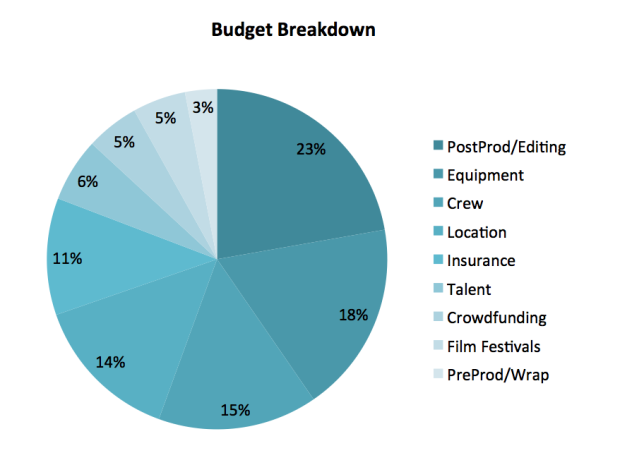 If you want to support a couple of passionate dreamers, if you think there needs to be more women making films, if you want to see a beautiful film about the bond of sisterhood, or if you're just an awesome generous person, please consider donating to our campaign.
Please spread the word, and stay updated by liking the Lily + Mara facebook page.